KAGAMI 
Shunga paintings by Senju 2013-2018
A high quality, limited edition soft cover volume that showcases the Swedish artist Senju's erotic art. This book features more than 50 paintings created by the artist starting in 2013 up to the end of 2017. Highly influenced by the traditional art of Japanese shunga paintings and prints, Senju delivers an explanatory text with each and every painting featured in the book.
The book comes with a complimentary signed limited edition print.
the Secret Garden
Erotic art by 55 female artists.
A luxurious limited edition hard cover volume with debossed gold foil embellished cover. Showcases the wonderful erotic art created by 55 contemporary female artists inspired by Shunga.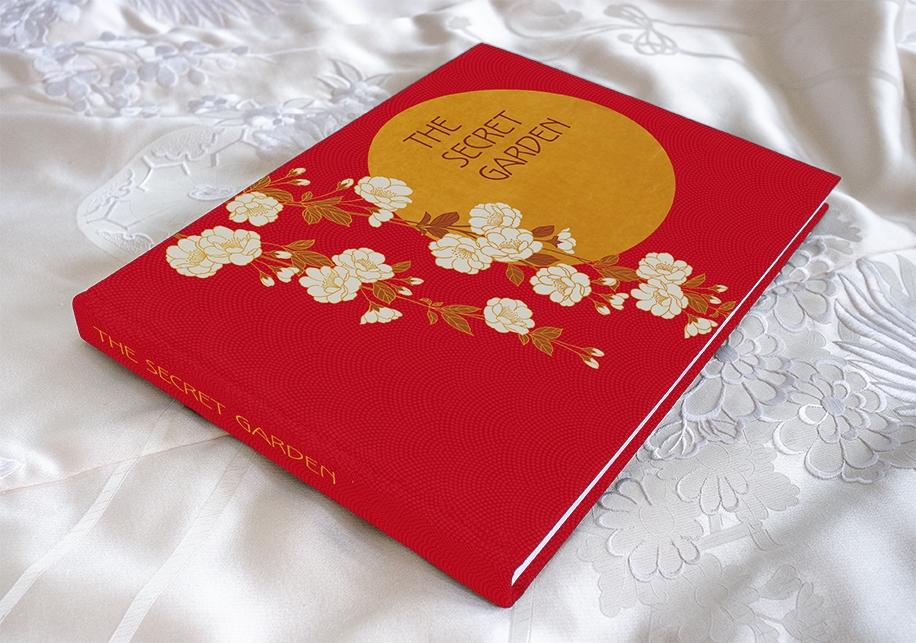 Please feel free to contact us if You have any questions.
Answers to your inquiry might be found in our FAQ